Get a

FREE $20 Gift Card

by sending us a short video veview of your Bask Products!
STEP 2:
Record your video review (Must be 20-50 seconds long)
We suggest you ask a friend or family member to record you…
(You can then treat them to some SPF after you receive your gift card.)
VIDEO REQUIREMENTS
TO QUALIFY FOR THE GIFT CARD, YOU MUST INCLUDE
THE FOLLOWING 3 ELEMENTS IN YOUR VIDEO:
1.) Mention our company name: Bask Suncare
2.) Clearly show Your Face and Our Product
3.) Review both Our Product and Your Shopping Experience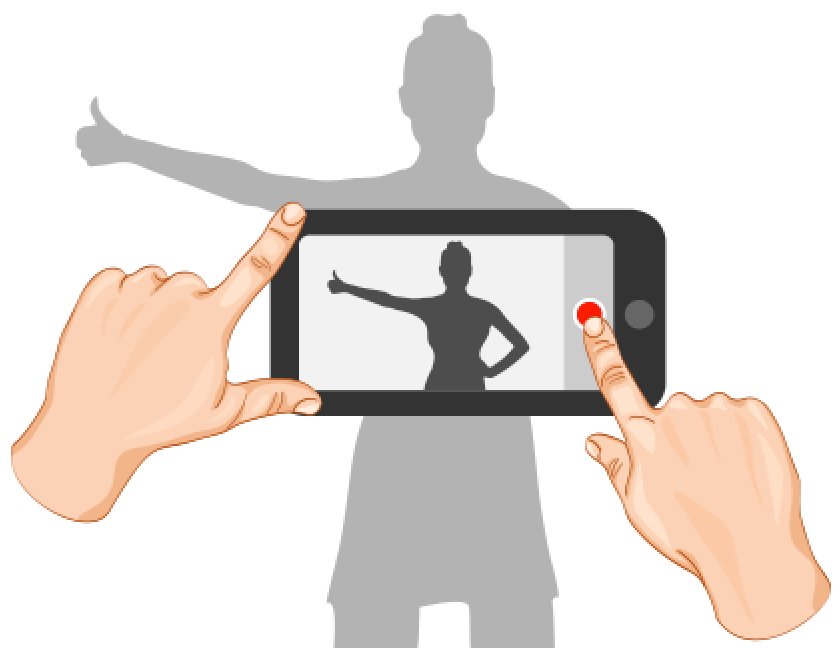 Get A Free $20 Gift Card By Sending Us A
Short Video Review Of Bask's Feel Good Bundle!
This is just the cutest sunscreen ever. The products are absolutely fantastic for sure, but I just love looking at the bottles. They're like happy little bottles of sunshine, and then it smells so good. It's like a mood boast the moment I take Bask out of my bag!
THANK YOU! This is the sunscreen I've been waiting for all my life. I use the lotion, and I can't get enough of it. It's such a wonderful experience because it smells wonderful and fun, rubs in so smoothly, and easily, and most importantly i don't feel all sticky and gross like other sunscreens make me feel. I have to also say that I love the Bask story and mission, and how much you guys care about preventing skin cancer and keeping people safe really comes through in your products. It really is the best feeling sunscreen, and I really do *actually* look forward top reapplying my Bask.
Boom is amazing! Just got my order and I couldn't be happier! I've spent a lot of $$ on products over the years that have been a complete waste of money, but Boom is worth every penny.
I went to an event last night and all I had on my face was your Boomstick Trio….I'm a natural girl and don't wear make-up…..I had several comments on how great I looked and I just glowed!!! lol, BOOM!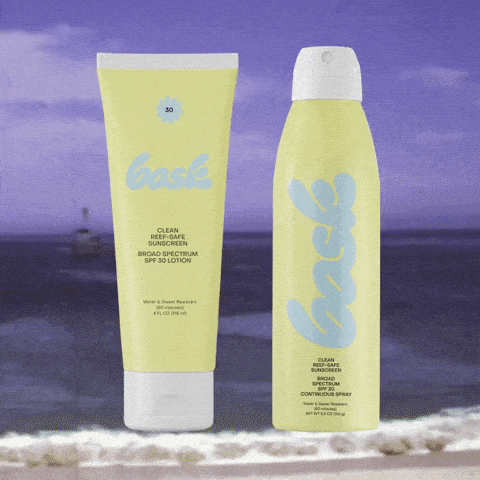 Sign Up to Win Free Sunscreen for a Year
Every week, a lucky Basker subscribed to our newsletter is selected to win a free year's supply of sunscreen on us. It's our mission to spread the SPF love and to eventually give away over a million bottles of sunscreen, so we have some work to do. Sign up for your chance, and worst case you get an occasional pretty, informative email to put a little sunshine in your dreary, spam-filled inbox.