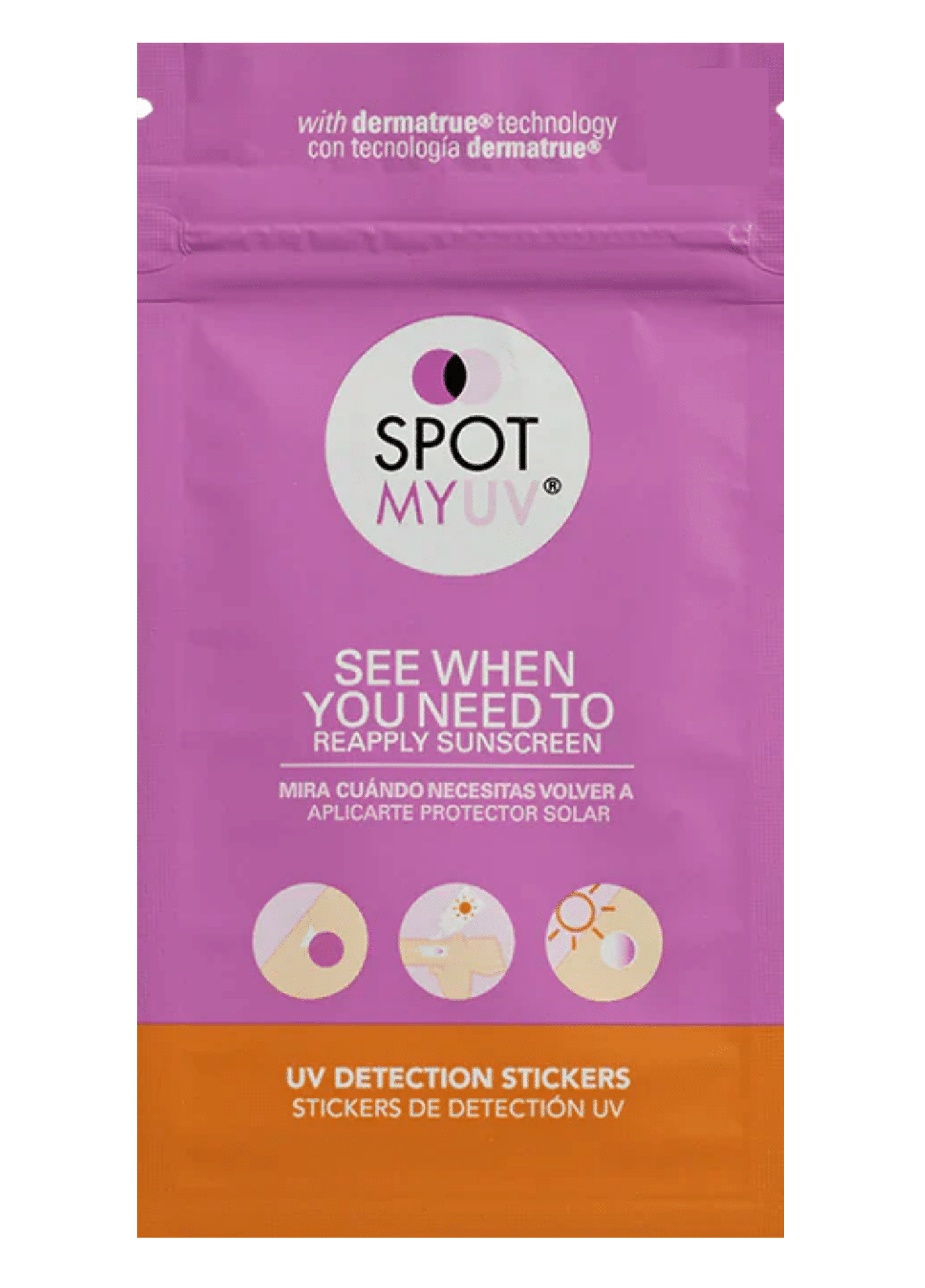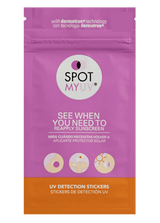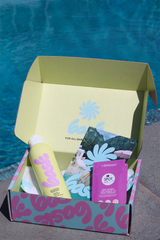 SpotMy UV 4-Pack
***sunscreen not included when ordering this product. BUT when you order any Bask SPF product, we include a free 4-pack of SPOTMYUV.
SPOTMYUV® is the world's first clinically proven UV Detection Sticker that gives you a personalized reminder of when it's time to reapply your sunscreen. As you run, swim, sweat, and play, SPOTMYUV's® patented Dermatrue™ skin mimicking technology interacts with sunscreen like your skin, giving you a clear view of your sun protection in real time.

WHY are we giving these away? Reapplication is one of the keys to effective suncare. Bask is providing SPOT for free in every order to help Baskers understand when they should be reapplying. Put on your SPOT, then apply Bask over top of it, take note of the current UV index, set a timer, and see how long it takes for it to change colors. That is how often you should be reapplying sunscreen with that UV index.
Enter your email to be notified when this item comes back in stock.