the reviews are in
"Bask is the internet's new favorite sunscreen."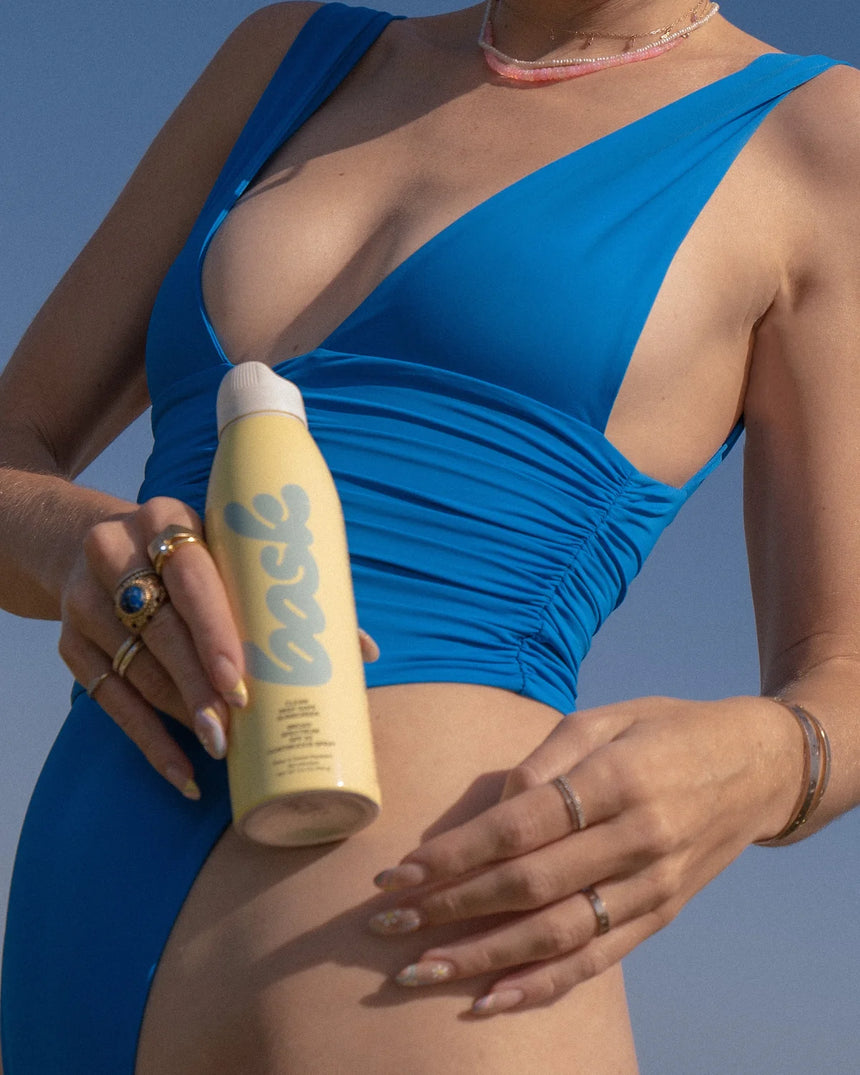 "The Bask SPF 30 Lotion Is the Only Body Sunscreen I've Ever Been Excited to Reapply. The brand-new formula feels like a weightless serum for the neck down, and I can't get enough of it."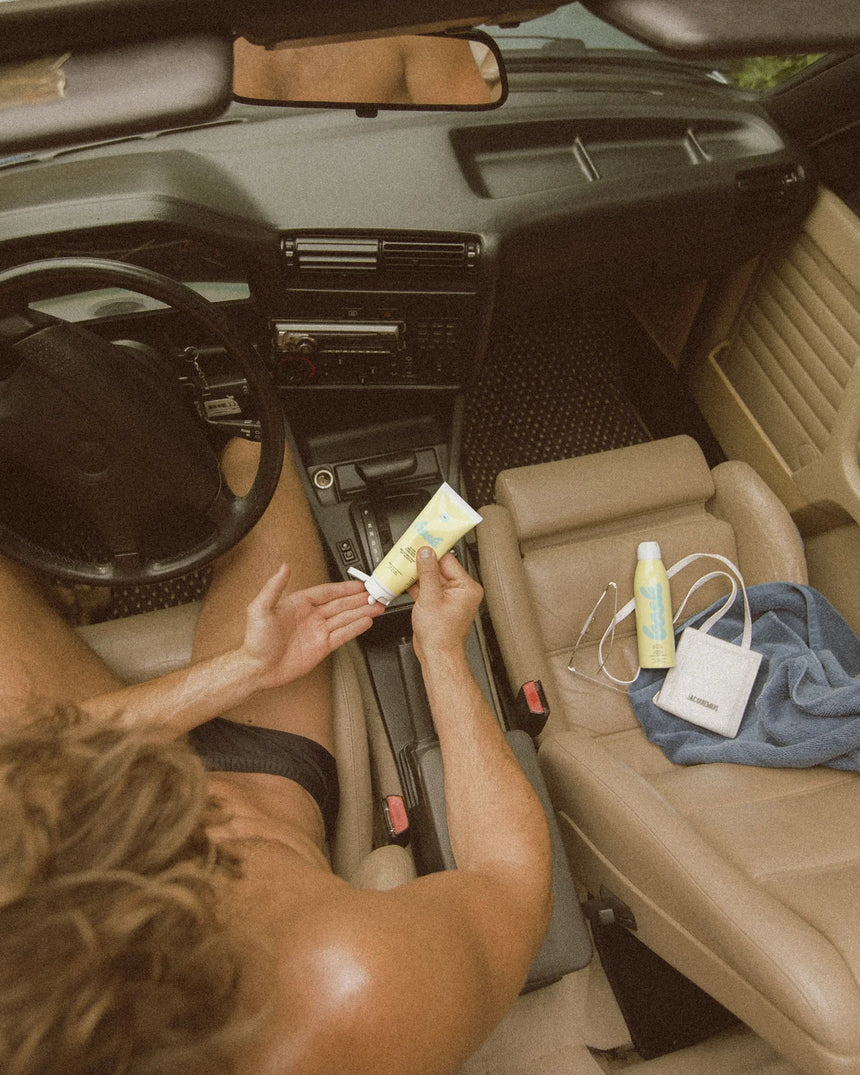 "Never have I ever been this obsessed with a sunscreen lotion for my body... This is literally the perfect sunscreen in my eyes, and I'm officially abandoning the rest of my collection of body formulas."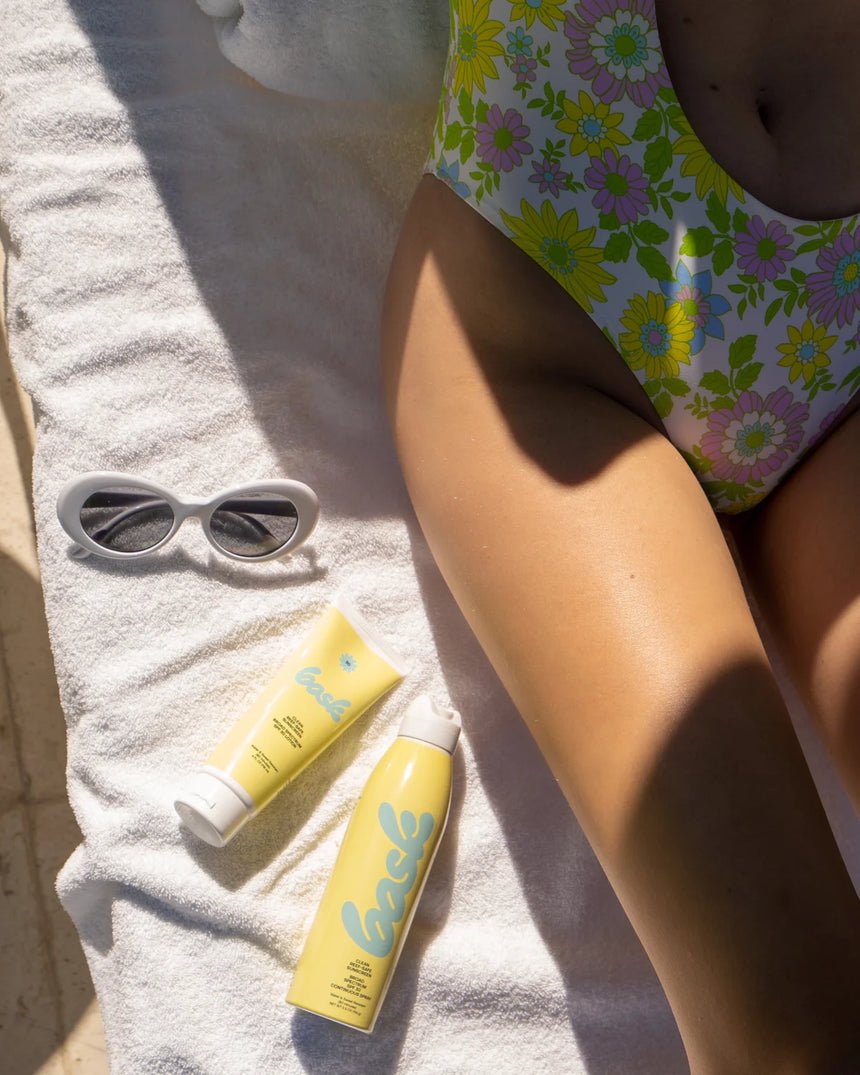 "While the antioxidant-fueled formulas are impressively good and the packaging is gorgeously chic, Bask is also dedicated to fulfilling that next step...to give away 1 million bottles of sunscreen."

Awards
Feel Good Bundle SPF 30
The Bazaar 100 List
Skincare Slection
"The key to religiously applying SPF is finding one you actually enjoy using. This one smells like coconut and doesn't leave a white cast." —Katie Intner, Assistant Beauty Editor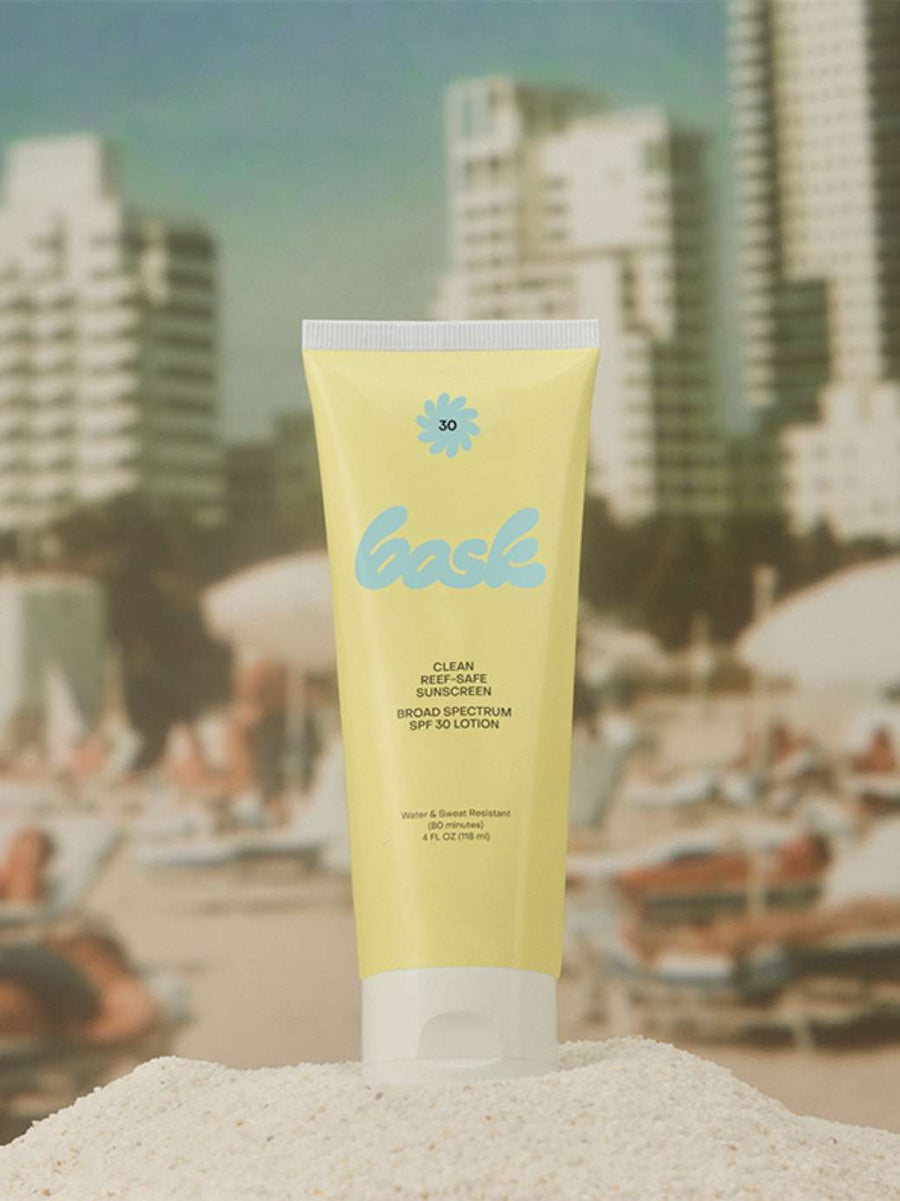 Best Sunscreen over $20
The Zoe Report High/Low Beauty Awards
"Bask's reef-friendly sunscreen is more than just pretty packaging — though to be sure, it's got that covered, too. Beyond the summery, butter-colored tube, this SPF is just how sunscreen should be: truly sheer, silky to the touch, non-clogging, and fast-absorbing. "This sunscreen is great with no white cast and the most delicious scent," guest judge Sofie Pavitt says, adding that its formula is ideal even for sensitive skin types."
SPF 30 Non-Aerosol Spray
Unanimous Selection
STYLECASTER Beauty Awards: Suncare Edition
"The body sunscreen has an extremely nice cloud mist that makes applying it a breeze. Bonus points for the super-aesthetic packaging!"
For media inquiries, please contact press@basksuncare.com